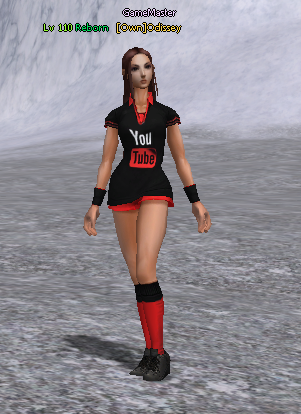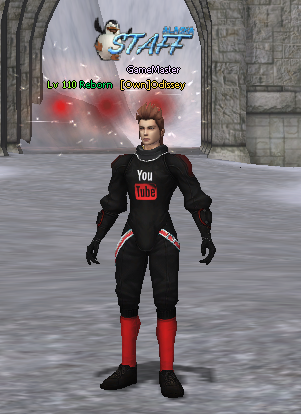 Bonuses:
10% strong against half humans and 10% chance of blocking corporal attack.
To receive this costume you'll need, obviously, to have a Youtube account. Of course, there are some conditions you must fulfill to receive this costume. These are:
1. The channel must have 1,000+ subscribers.
2.The channel must have at least 5 videos with and about
Metin2Alaska.
3. Every video must have, at least, 200 views.
❀
In the case that these conditions are not fulfilled your request will be rejected.
❀
ALL the conditions must be fulfilled
❀
To make a request, follow the next example:
Name:
Character name (on which you want your costume):
YouTube channel (link):
Number of videos with Alaska:
Subscribers count: