This is the example that must be followed when you want to report for a gag (mute)

Example
Applicant's name:
Complained's name:
Evidence (picture/video):
Others:
1. The example must be respected totally, failing to comply will lead to the deleting of the topic.
2. The name of the complaint is : Report Name_complained (Example: Report Alice), or Name_complained (Example: Alice).
3. The report must contain at least an evidence, in the case of PvP in Map farm are necessary at least 3 screenshots.
4. In the report the only people that are allowed to post are the applicant, the complained and the staff members, otherwise you will be sanctioned.
5. The evidences must be uploaded on a site that has to option to view to proof without direct download (Example: Imgur, YouTube, etc)
6. The evidence must contain the whole window to the client, otherwise the report will be rejected. (Example:)
Not allowed: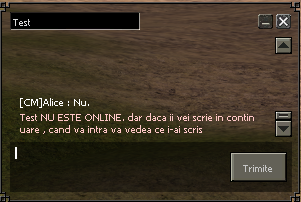 Allowed: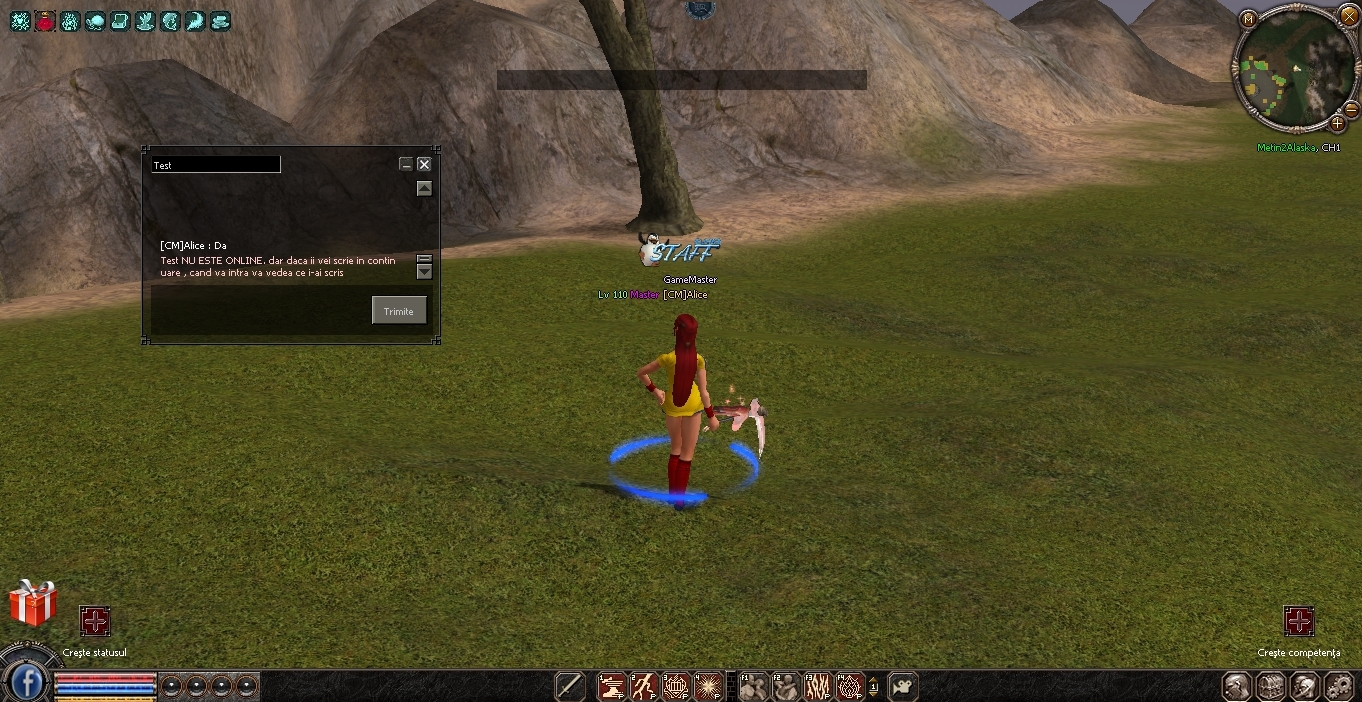 )
7. The evidences must not be modified, otherwise your report will be rejected.
8. The solved reports that have more than 5 days will be moved to the archive.
9. In the case that you have multiple people to report, do it in one topic! Avoid excessive posts of reports!
10. The reports that contain swears, insults or other words that can affect the image of the complained will be rejected and the applicant will receive a sanction point.
11. The reports that don't contain the date and hour of the server will not be taken in consideration.
12. The reports that are not posted in the same day will not be taken in consideration.
13. The reports that contain minor words (worthy of 5-10-15 minutes of gag) won't be taken in consideration.
Note*
✔ The applicant name is your name and the complained is the one who broke the rules.
✔ The proofs are ESSENTIAL and cannot miss from your report.