Anti race belt
At the belt NPC (map1) you can make a new belt called "Universal Belt"
To make this belt you'll need 2 belts for each race(+9) and 10 BASTON (in lingou)
The universal belt offers 8% strong against (all) races and 3k pv.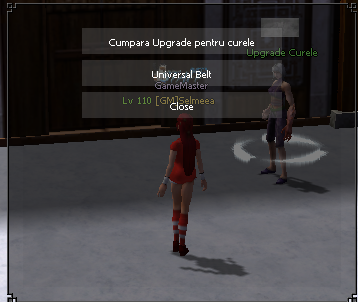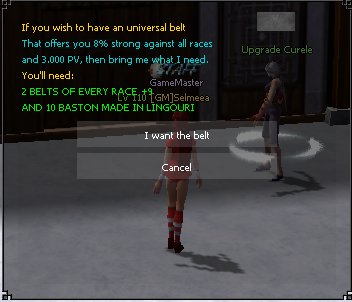 Option to hide all the shops.
-In Game Options, you can find a new option called "Shop", if you click on "No", you won't see any shops in any map.
+ the option "shop name" has been deleted because now you have "name range shop"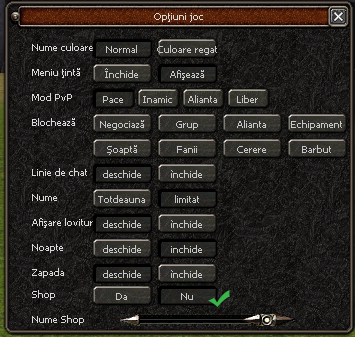 - Anyone can enter this event, and the last 10 people standing will win the big prize.
(there's a killing top)
Bugs in general
- You can't put sites in the down bar.
- Bugs at Aspect System (that sometimes dissappeared) has been solved
- When you announce an item that's transformed in chat, the item will show in what's transformed.
- OX bugs (that you could enter when the gates were closed) has been solved.
- The client won't shut down anymore after being on "Change character" for too long.
- The clien't won't kick you when you teleport/ change CH more than a couple of times.
Our beloved emotion has returned!
A "new" emotion has been added! (It's actually an old emotion that didn't work for some time). Now, all 4 emotions are avalible.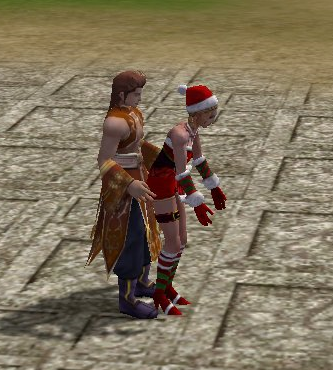 Elodia
Elodia is a well known Romanian figure, it's a woman that went missing years ago, and it's believed that her husband killed her. Her case is highly controversial because her body was never found.
This is a HIDE event, every hour Elodia appears on the server and you have to look for her. If you find her, you'll win 200kkk. (she announces on what CH she will be on.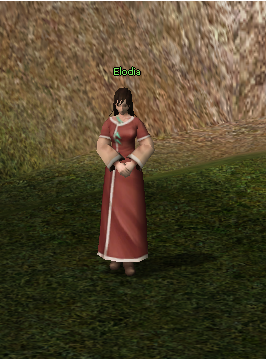 OX
- After you have answered wrong to a question, you will automatically be teleported in map 1 to avoid lag for other players.
A top has been added for Kindgom Events, PvP Event (for kills) and Yang
(shows who has the most yang on the server.)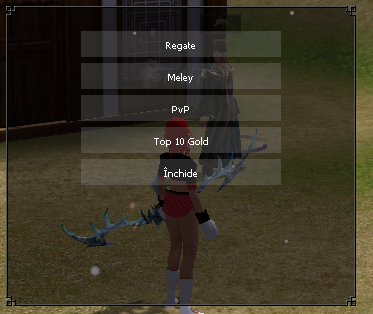 -For those who farm, a new mission has been added. Once every 12 hours you have to destroy 50 stones for 50kkk.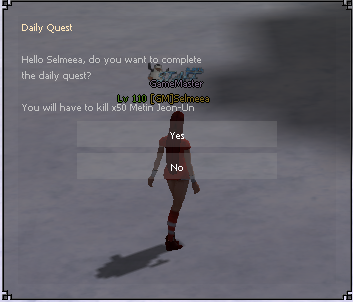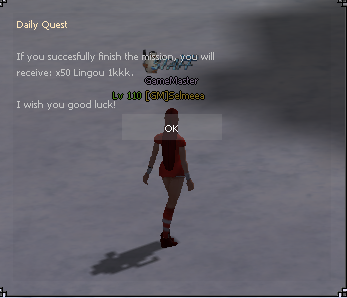 Equipment
- You can see what items/costumes other people have right from their bar.
- Any player can block this function if they do not wish to share their sets (from game options.)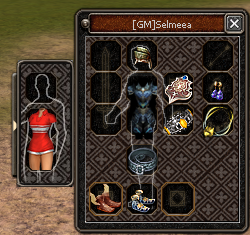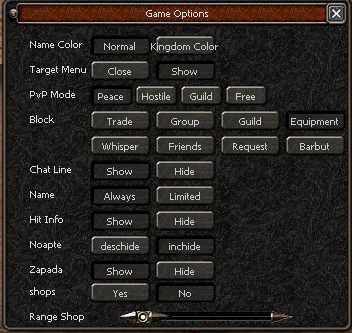 Guild war will fulls.
Fulls= makes your HP 100%
- When you want to provoke another guild at war, you can choose if you want the war to be with fulls or not. (avalible only in aren)
Clones trade
To avoid being fooled by someone with a name almost identical to the person you want to trade with (Example: P1nGu1n is the account you THINK you're trading with, but you're actually trading with P1inGu1n (an i after 1). we added a protection. You have to confirm 2 times for the trade to be accepted, and the second time you confirm, the name AND level will be shown.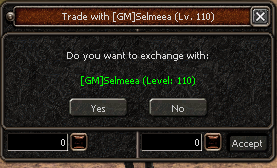 - IMPORTANT !!
- YOU MUST ENTER WITH AUTO-PATCHER (OTHERWISE YOU WILL BE KICKED BY THE SERVER)
IF IT DOESN'T WORK, PLEASE REINSTALL THE CLIENT.
Updates to come:
-Webcam in PMs (it will be added some time in March, we want to make also conferences + microphones, just like skype)
- Time spent on the server Today. On our website it will be shown a ranking that will state how many hours has a player been online.
- When an item is bought from the shop, that slot stays blocked and will state what item that was, what price has been sold with and who bought it. (these updates will follow in March)